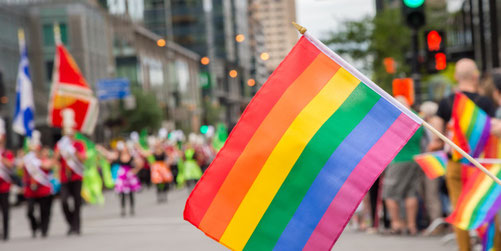 The other day, there was news that a decision was made to allow same-sex marriage in the United States.
Currently, same-sex marriage is permitted in many countries such as the United States, Europe, and Taiwan.
Regarding this, a reader who saw the blog asked me, "How should I think of LGBT from a Shinto point of view?" Thank you very much.
How should we perceive LGBT from a Shinto standpoint?
I don't fully understand the word LGBT, so it's a bit of a dogma and prejudice, but it's okay because people love people as people, whether they're the opposite sex or the same sex. I think.
Originally, even before the words gay and LGBT came into Japan, there was a part of male culture in Japan, and there are shrines all over Japan that worshiped the reproductive organs of men and women, so the Japanese were originally I think he was very tolerant and generous with respect to the sex itself.
For me, I don't think there is a big difference between them depending on their tastes.